Lincoln man sentenced for exposing himself to child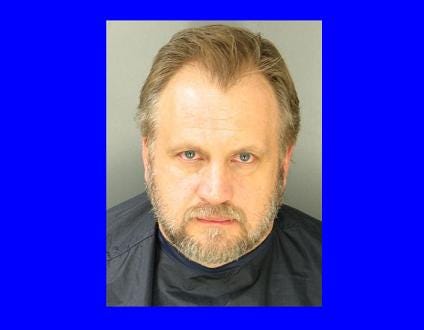 A 48-year-old Lincoln man accused of exposing himself to a little girl at his wife's in-home day care has been sentenced.
Brian Delaine was given 180 days in jail. Delaine pled no contest in May to misdemeanor child neglect. He had been tried for felony child abuse, but the jury deadlocked. The no contest plea included that the girl wouldn't have to be called to testify again. Delaine maintains the exposure to the child happened once and it was an accident.