Lincoln man sentenced for methamphetamine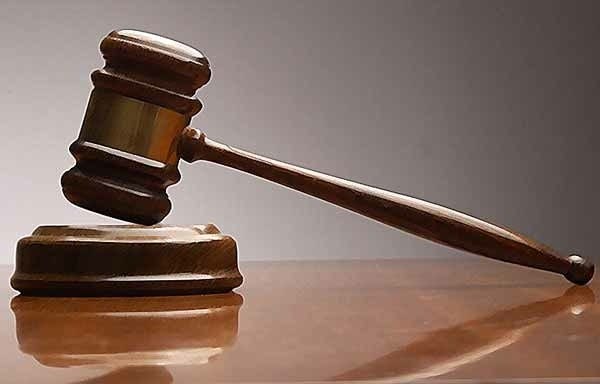 By: KLKN Newsroom
United States Attorney Deborah R. Gilg announced that United States District Judge John M. Gerrard sentenced Luis Velez, age 52, of Lincoln, Nebraska, to 156 months imprisonment, to be followed by a 5 year term of supervised release following his earlier guilty plea to possession of methamphetamine with intent to distribute.
In December of 2013, the Lincoln Police Department served a search warrant at 1979 South Street in Lincoln. During the search of the apartment, police found 65.99 grams of methamphetamine in Luis Velez's bedroom. Also found during their search was $2,700 and a 9mm handgun. Velez's roommate, Daniel Kuta, was sentenced in December to 235 months in prison after he pled guilty to conspiracy to distribute methamphetamine.
This case was investigated by the Lincoln/Lancaster County Drug Task Force.