Lincoln man sentenced to nearly 22 years in prison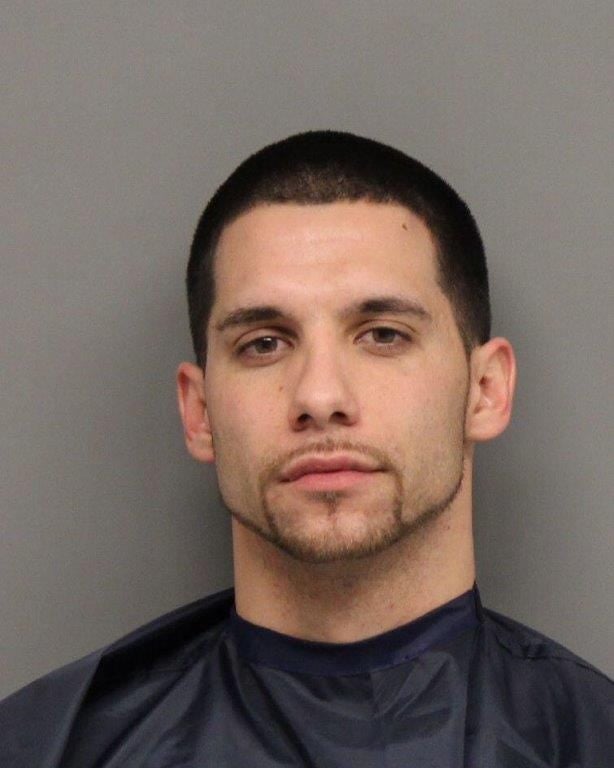 By: KLKN Newsroom
LINCOLN, Neb. (AP) A 25-year-old man who committed his first crimes when he was 9 has been given nearly 22 years in prison.
Authorities say Jason Jackson was sentenced on Wednesday for conspiracy to sell methamphetamine and marijuana. Federal prosecutors say he was involved in the Lincoln drug trade during 2012 and 2013.
Prosecutors sought the lengthy sentence, saying Jackson is a danger to society.
Jackson is awaiting state trial on robbery, firearms and several other charges stemming from an incident in April. He's pleaded not guilty.