Lincoln man volunteers at 2014 Olympics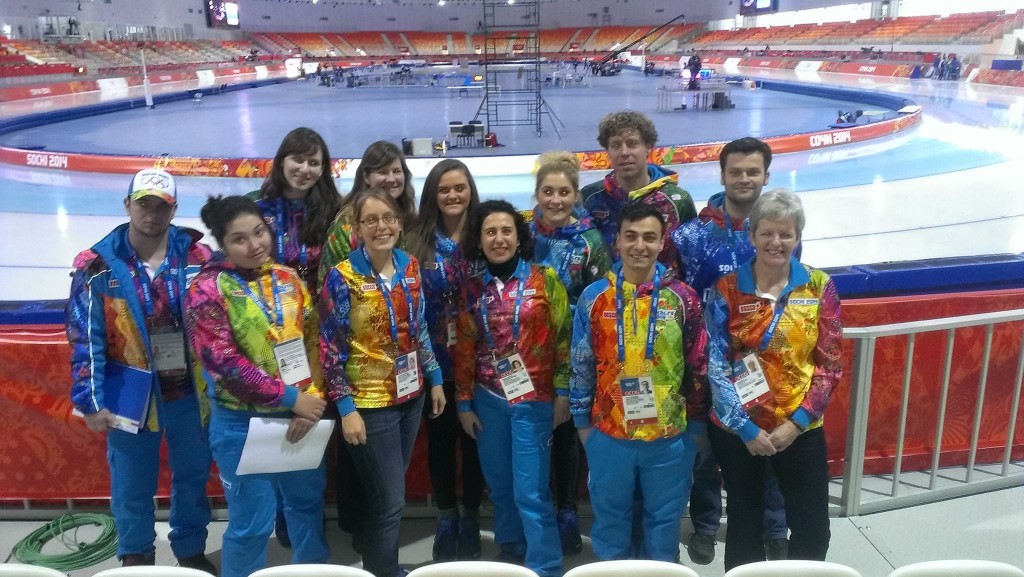 By: Brittany Paris
bparis@klkntv.com
A local man is in Sochi for the Olympics. He's not competing, but he is working right alongside some athletes.
On Friday, we spoke to him over the phone.
25,000 volunteers are in Sochi, Russia for the 2014 Olympic Games, one of them from Lincoln.
25-year-old Artem Pachikov can speak English and Russian, which helped him land a volunteer flash quote reporting job.
"I haven't even had time to soak this in and realize what I'm doing," he said.
Pachikov interviews athletes, mainly speed skaters, writes down their quotes and sends them to news outlets to be published for stories.
We've seen the reports of terrible hotel experiences. But Pachikov says his hotel is livable.
"It's very basic," he said.
And his water is running well. Hot, cold and clear.
"As far as if I'm able to drink it, I don't know. I haven't even tried. I just keep buying bottled water and that's what I do when I travel internationally anyway," Pachikov said.
He says security doesn't seem to be an issue either, and there's a huge military and police presence.
"Security is actually pretty awesome. It's a lot better than I originally expected."
Pachikov says he's just excited to be at the Olympics and meet people from different walks of life.
"From all over the world is there. It's pretty cool," he said.
Pachikov arrived in Sochi on the 3rd and will be there until February 24.