Lincoln mother shares story of heartbreak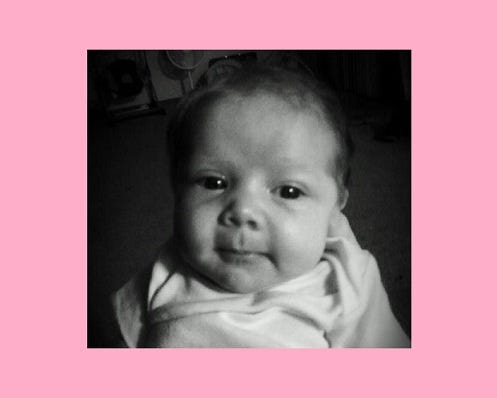 By: Kelly Sommariva
ksommariva@klkntv.com
The woman lost her baby girl to SIDS only 7 weeks after she was born.
SIDS or Sudden Infant death syndrome can happen at any time to babies under 1 year old. 7-week-old Constance Reid was one of them.
"I just don't want people to forget. Connie was… the best baby anyone could ask for..," says mom, Chelsea.
Constance Nicole was born on April 2nd, but her life was cut far too short. At barely two months, she fell victim to SIDS—sudden infant death syndrome. Her mom, Chelsea, went in to check on her and found her not breathing.
"..and I look in the bassinet and there she was and I knew, I just knew I remember grabbing her and doing CPR."
Doctors don't know why thousands of babies die each year with no explanation. Researchers believe it may stem from a baby's inability to wake up or release carbon dioxide from the bloodstream. Risks can increase if a baby is born premature or sleeps on the stomach. But, those are only risks, not causes.
"For them to be taken just like that, in an instant, it makes you feel like a monster."
Now, Chelsea is left with grief. She has 2 other daughters to take care of, and not enough money even to buy a headstone for her baby girl.
"The fund is so we can take care of her and give her a nice headstone. Because I want everyone to remember Connie."
SIDS rates have dropped dramatically in the past few decades, but still each year, 2500 infants die with no other medical explanation leaving mothers like Chelsea, heartbroken. If you'd like to help the family you can donate to the "Constance Reid Memorial Fund" at any Bank of the West.
If you'd like more information about SIDS, log onto: http://www.sids.org/ or http://www.mayoclinic.com/health/sudden-infant-death-syndrome/DS00145