Lincoln native makes history as plus-sized model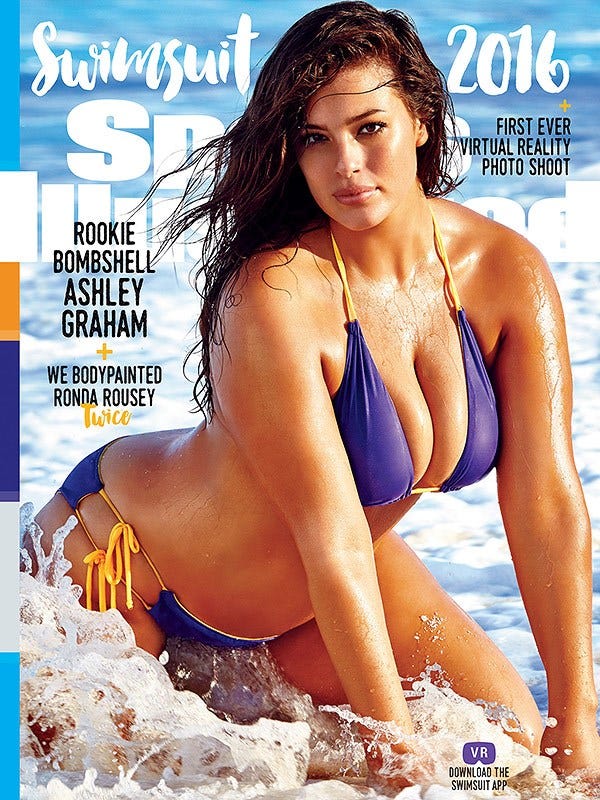 Posted by: Laura Wilson
lwilson@klkntv.com
LINCOLN–A Lincoln native is making history in the modeling world this week, with her appearance on the cover of one of the most iconic magazines in the country.
From editorial, to runway, to starting her own lingerie line…
28–year–old Ashley Graham has made a name for herself in the international modeling world.
"It comes from a lot of hard work," explained Ashley's mom, Linda Graham.
"This didn't happen overnight. She's been doing this since she was 12," added Graham.
And this week, the Lincoln Southwest graduate managed to top her impressive resume, by becoming the first size–16 model to ever be featured on the cover of the Sports Illustrated swimsuit edition.
"She told me…she goes, 'Mom, I'm on the cover!' I thought she was pranking me. But she said, 'no I'm serious!' She had me on speakerphone with her whole team," Graham recalled.
"And I just started crying. There I was at Southpointe and I was crying," she added.
Ashley Graham made her cover debut this week, just in time for UNL's "Love My Body" campaign.
It promotes a healthy body image on campus and organizers were excited that one of Lincoln's very own was helping spread that message.
"We are going to be the ones that say, 'it doesn't matter what size you are, it doesn't matter if you have cellulite, it doesn't matter if things jiggle where they're not supposed to. That's beautiful," Graham said in an interview with Good Morning America earlier this month.
Graham will share the spotlight with two other models this year—Ronda Rousey and Hailey Clauson—who will all be featured on separate covers of the swimsuit edition.
It's the first time Sports Illustrated has ever crowned three cover models in the same year.
Ashley is currently in the running for Sports Illustrated 2016 Rookie of the Year–Swimsuit Edition.
If you are interested in voting, click here