Lincoln on track to be homicide-free in 2015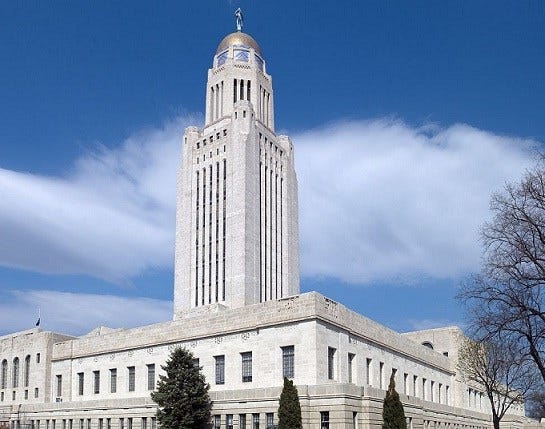 Posted By: Veronica Ortega
vortega@klkntv.com
According to a recent report Nebraska's Capital City finds itself in a unique position. Police officials say so far this year Lincoln is homicide free. They say if Lincoln stays on track this will be the first homicide free year since 1991.
Chief Jim Peschong says part of the reason is just good luck.
"Homicides generally result from something that's at the heat of the moment. Very few of our homicides that we've experienced have been planned out," says Chief Jim Peschong.
Officials say other cities like Omaha have seen a spike in homicides, with 40 so far this year, compared to 33 in all of 2014.
Chief Peschong says since the early 1990s law enforcement has worked together to develop a strategy to discourage gangs from establishing roots. He says they identified less than 1,000 gang members in the city.
"We've put together a gang strategy and we've engaged the community on those gang strategies to try to make sure that we don't give up any of our city blocks to gang activity," says Chief Jim Peschong.
Officers say community organizations are instrumental in that strategy.
"We partner with community members in regards to groups and associations that might be willing to take some kids under their tutoring," says Chief Jim Peschong.
With less than 50 days left this year Chief Peschong says he hopes Lincoln's good fortune will continue.