Lincoln Organization Receives $460,000 to Help House Homeless Families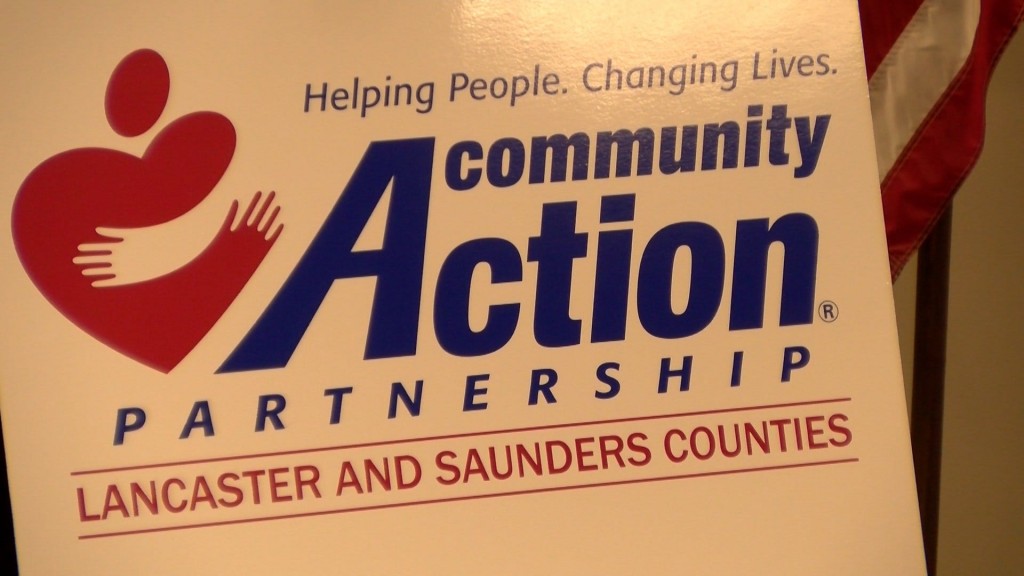 A Lincoln community service program received a $460,000 federal grant will help house area families that need a home. On Tuesday, the Community Action Partnership of Lancaster and Saunders Counties announced a $460,000 grant that will help them combat homelessness in Lincoln.
The grant requires that the local community also match up to $115,000 in support.
"There are at least 606 people who are experiencing homelessness in Lancaster County. The point in time count found that 153 of those experiencing homelessness are children," says Lincoln Mayor Chris Beutler.
Specifically, they're hoping to house families who currently cannot afford a home of their own. Community Action has been providing housing services for nearly 20 years. However, the homes they helped provide were often temporary. That's where this new grant comes in.
"The wonderful thing about this grant is that they will be into their home, they will work towards that financial security, and they will be able to stay without moving at the end of that support," says Vi See, Executive Director of Community Action.
The selected families come from a list of about 300 that meet the criteria and have a good chance of being successful through the program. The families will also get guidance and counseling towards positive financial habits, education and employment goals, as well as tenant education.
The families will be placed in already–existing homes and apartments, and will even have a say in where they will live.
With the new grant, Community Action will assist with expenses towards the new home for 24 months, after which the families will hopefully be in good financial standing to handle responsibilities on their own.
The program is moving quickly.
"In the next few months, Community Action will house 40 families thanks to the support of this funding," says See.
Already 15 families have entered the process of finding a home, with leases being signed for 4 families.
If you'd like to learn more on how you can help, visit community action's website at www.communityactionatwork.org, or call 402-471-4515. They have a wish-list of items that will help these newly homed families, as well as other initiatives within the program.