Lincoln parents fight for equal rights for fathers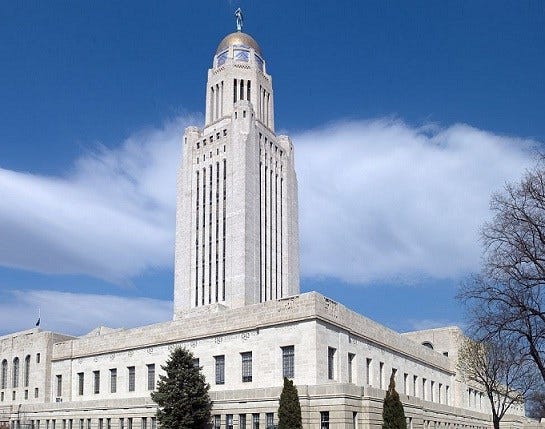 Posted By: KLKN
Families came to the capitol Thursday to argue for equal rights for fathers. "Our whole family is left standing back, and watching, hoping and praying that one day we'll get our Cameron back. And I can have my daughter back in my life like she wants," Justin Thompson, for the bill, said.
Justin Thompson is going through a divorce, but is worried he won't get his equal time with his daughter. A new bill aims to increase the time a non–custodial parent gets.
Right now, many parents, mostly fathers, are seeing their children 17% of the time, after the mother is granted full custody. This bill aims to increase that to a 35–65 split.
But some say it's not good enough.
"We're promoting 50–50. We're the first to tell you 50–50 won't work for everybody. But the decision making should be put back on the parents first. Depending on their situation, it should be done on a case by case basis" Jeremy Barnhill, against the bill, said. If passed, this bill would only go into effect if the parents can't agree on a plan themselves.