Lincoln Pius X Student Arrested for Bomb Threat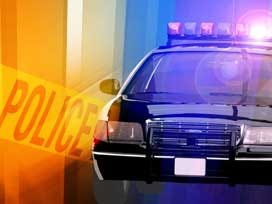 Lincoln Police say they arrested a 16 year old Piux X student for writing two bomb threats. The student was arrested for terroristic threats.
Lincoln Police Captain David Beggs says the notes were found in a bathroom and taped to locker. Beggs said after a search of the building and interviews with students, police questioned the suspect who admitted to writing the notes. He told police he had no intention of carrying out the threats.
Capt. Beggs says the boy was released to his parents.