Lincoln police arrest brother and sister for stabbing man multiple times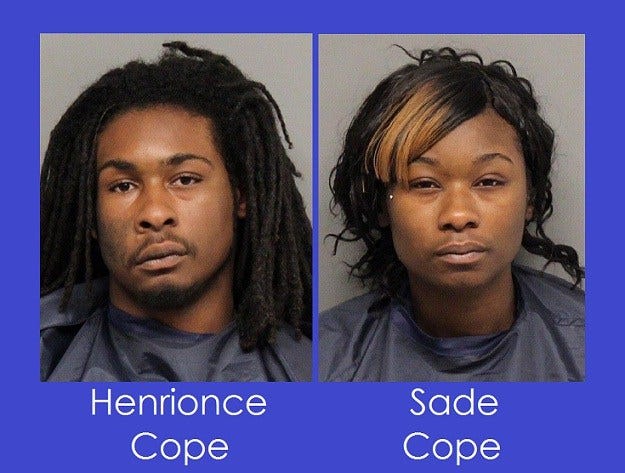 Posted By: KLKN Newsroom
8@klkntv.com
The stabbing happened near 28th and Starr streets in north Lincoln. Police say a man showed up in the emergency room with 13 stab wounds late Sunday afternoon. At the time, the victim had life–threatening injuries, but has since been stabilized.
The victim told police his stepson, 18–year–old Henrionce Cope punched him several times during an argument and then left. Police say Cope returned with his 20-year-old sister, Sade Cope.
The victim told police the two beat and stabbed him with a knife, a broken bottle and an iron. Police say he was stabbed in the arm, leg and head.
"Nobody could articulate what the argument was about, but they say the victim and his step son had been arguing throughout the day and were very frustrated with each other," Officer Katie Flood said.
Police arrested the Copes Monday afternoon. They were lodged for second degree assault and use of a weapon to commit a felony.