Lincoln police issue statement on drone sightings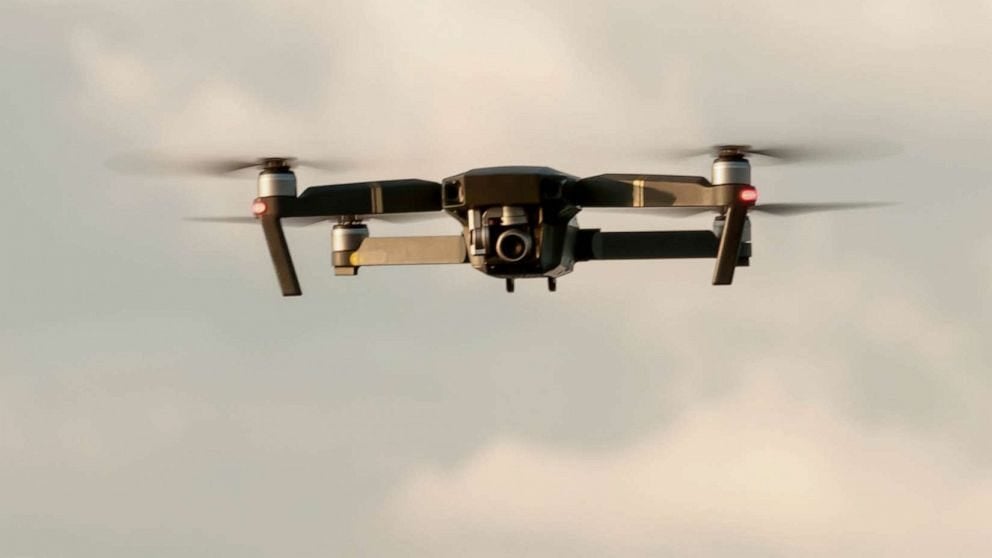 After numerous reports of drone sightings in Colorado and across Nebraska, the Lincoln Police Department issued a statement Tuesday addressing concerns.
LPD said there have been no sightings reported to the department as of Tuesday morning.
The statement went on to say: "There have been no criminal violations associated with the drone sightings. Drone activity is monitored and investigated by the Federal Aviation Administration (FAA). The FAA requests that reports of suspicious drone activity be made to local law enforcement initially. Officers will conduct an investigation and contact the FAA with their findings. The Lincoln Police Department will continue to work cooperatively with the FAA to determine if a risk to public safety exists."
Various law enforcement agencies across the state have reported seeing the drones, the source of which has not been publicly revealed.
University of Nebraska-Lincoln drone expert Matt Waite spoke to Channel 8 Eyewitness News about his theories as to where the drones may be coming from. You can read more about the story here: more details.