Update: Police looking for victims of sexual assault suspect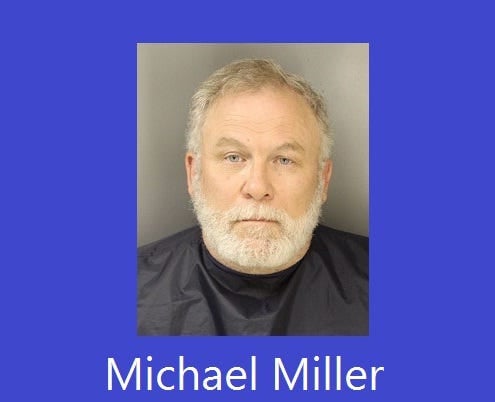 By: Kayla Bremer
kbremer@klkntv.com
More alleged victims are coming forward in a sexual assault case that dates back to the 1980's.
A Lincoln man who's accused of sexually molesting several boys as long as 25 years ago appeared in court last week. The news coverage of the event prompted several more people to come forward.
Police say three more victims are claiming they too were sexually molested by 57-year-old Michael Miller. He was arrested in June for first degree sexual assault after a victim told police he had sexual contact with him more than 25 years ago.
Police say another victim, who was under the age of 16 at the time, says his abuse was in the early 90's.
Miller appeared in court last Wednesday and waived his right to a preliminary hearing. Since then, police say three more victims have come forward.
"These incidents have occurred between the mid 80s to the mid 90s," Lincoln Police Officer Katie Flood said. "During that time, Michael befriended adolescent and teen males and then would invite them to his home."
Police say Miller befriended the victims at an old arcade at East Park Plaza called Sluggo's before inviting them to his home.
So far all of his victims have been adolescent and teen boys. Police say there may be more victims out there.
As of now, Miller is facing two counts of first degree sexual assault. His next court appearance is March 14th.
If anyone has any information, contact investigator Travis Amen at 402-441–8979.