Lincoln Police Officer resigns after offensive social media post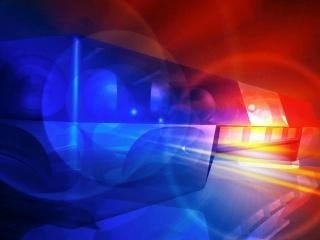 Posted By: Bayley Bischof Channel 8
A Lincoln Police Officer resigns after publishing a derogatory post on social media, LPD Chief Jeff Bliemeister said in a release Friday.
The release said the person's profile made it easy to identify the person as an employee of the Lincoln Police Department, and the person's friends could see the post.
A spokesperson for the department declined to give more details on the post or identify the employee.
An internal investigation revealed the post was made with off-duty, and had opinions and captions that violate LPD General Orders:
"Individuals who identify themselves as an employee of the department shall not publish any communication which would under any circumstance undermine or tarnish the department. No personnel shall relate themselves with other information, opinions, or positions that would bring adverse criticism or embarrassment upon the department," the release said.
Bliemeister said in the release that LPD "strives to cultivate an environment where employees feel comfortable reporting policy violations and we commend the reporting employee for bringing this to our attention."
Bliemeister said the employee resigned before an internal hearing.