Lincoln print operation to close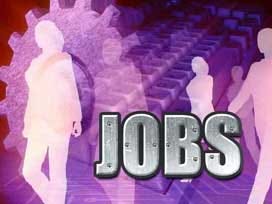 The Lincoln print operation for the Cole Directory will be closing at the end of next month, costing more than a dozen people their jobs.
Jim Eggleston is CEO for Cole. He says Cole lost a big printing contract a few months back, which ultimately forced the company to close the Lincoln operation. The Omaha office remains open and might add a person or two from the Lincoln operation.
Cole was started in Dallas in 1947 by Jack Cole, who was born in Lincoln. He moved the company headquarters to Lincoln in the 1950s and sold the company in 1973.
MCM Capital Partners of Cleveland has owned the company since 2008.