POWERBALL UPDATE: Lincoln residents hope for big Powerball payout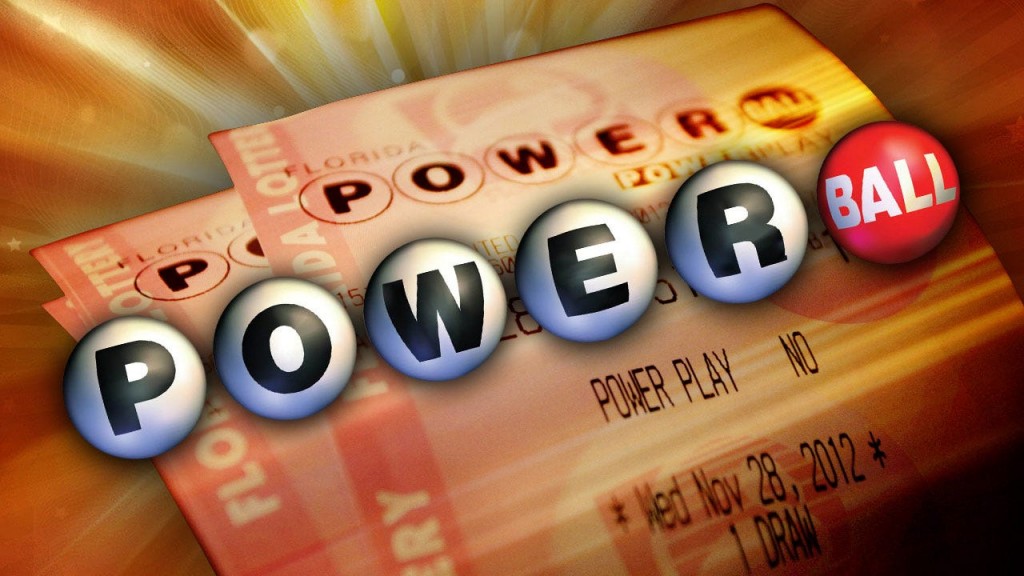 Posted By: Nicole Cousins
ncousins@klkntv.com
UPDATE: Wednesday's winning Powerball numbers are: 47, 2, 63, 62, 11 and the Powerball number is 17.
---
Wednesday's Powerball jackpot is the sixth largest in Powerball history at an estimated $500 million.
Take it in one lump sum? You're talking 306 million for the winner before taxes.
People in Lincoln can only imagine what they'd do with all that money.
"I would pay off my house mortgage and my parents house mortgage," resident Megan Lehman said. "And I don't know, buy a new house."
"I would probably do whatever I felt like," Aaron Hogg said. "I'd like to travel so that would be kind of nice."
"I would probably pay off everything I own and quit my job," Mike Fabion said.
The U-Stop at 13th and South Street says it saw an average of a customer a minute buying Powerball tickets Wednesday.
They say the demand is much higher than usual.
"There's plenty of people that won't play unless it hits 200 or 300 or 400 million," cashier Chris Looye said. "And those people are out in full force today."
No one's drawn all six winning numbers since November 7th.
That's probably because your odds of winning aren't high, just 1 in 292 million.
But people say the huge payout has them flocking in for a shot at the jackpot.
"I did one last week and then this week," Hogg said. "I just thought I'd give it a shot."
Looye says his store won't know if they sold a winning ticket until 5 a.m. Thursday. But if there is, the convenience store will also get a share of cash.
The drawing is at 9:59 Central Time Wednesday.
If there is no winner, the jackpot could reach $675 million by the next drawing on Saturday.