Lincoln residents to take action against new Walmart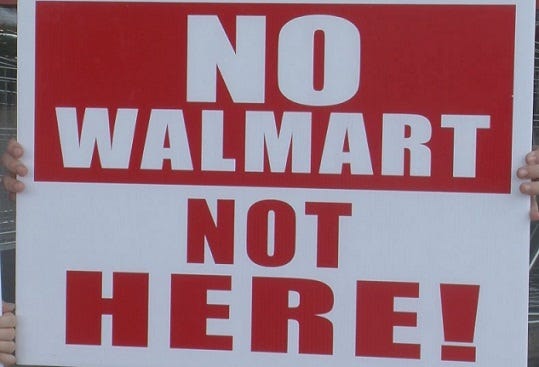 By: Kali Nicole
knicole@klkntv.com
There has been talk of legal action against developers who knew about the Walmart coming in, but right now all the lawyers are saying is that meetings with the city officials are set up.
The next step in the Walmart debate just took place– a meeting but unlike the heated one on Monday. This was behind closed doors.
Members of Stoneridge Estates, one of the neighborhoods bordering the empty property slated to host a new Walmart come Fall 2013, met with their lawyer. They say they were hoping for a response to a formal request they handed in after the most recent public meeting, but so far, the big box hasn't indicated they're willing to budge.
"You have to keep in mind, this is a multi-million dollar project we're planning," said Ryan Irsik with Walmart. What did come of the mid-week meeting was setting up a time early next week to discuss options with the Planning Department and City Council.
Already, the Stoneridge Estates Homeowner's Association says council members Jon Camp, Diana Schimek and Gene Carroll are on their side.
Plus, the thousands of others who say they're willing to do what it takes to stop Walmart from going in near 27th and Yankee Hill.
"All of these people here are telling you they don't want you in the area, guarantee, the next petition will be on a pledge no to shop there," said a resident.
As we mentioned before, City Council can overturn a decision the Planning Department made to let just one large store into that vacant area, which is of course what residents are hoping will happen.