Lincoln Salvation Army Needs Your Help this Holiday Season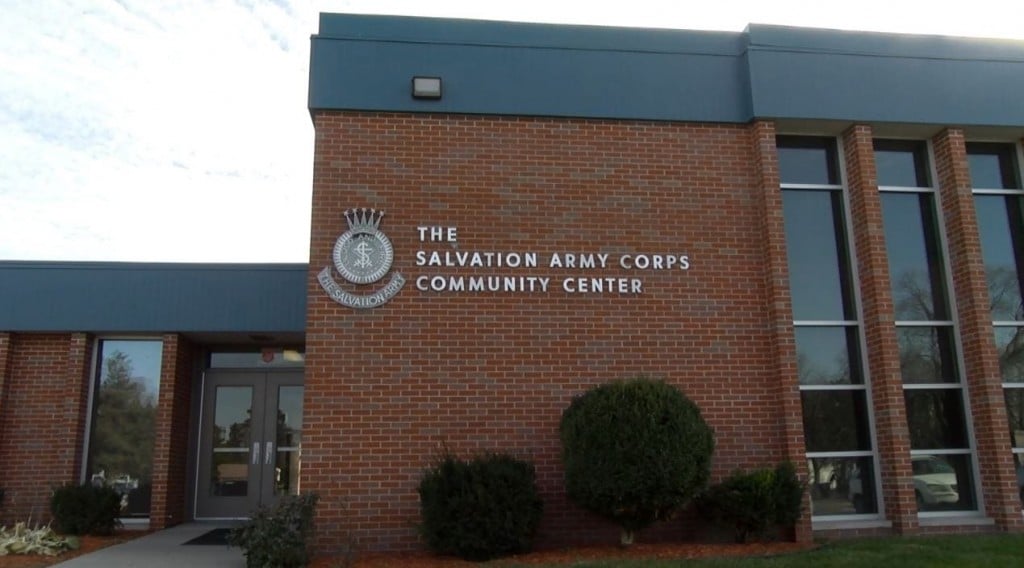 Posted By: Channel 8 Eyewitness News
8@klkntv.com
The Salvation Army is asking the Lincoln community for additional help this holiday season!
"Were going to need folks to help us ring the bell to raise funds to pay for all the stuff that we will be giving away, people to come in and pack baskets, people to help us take out ….were going to need volunteers to come through the doors."
The Salvation Army will be helping over 1200 families this holiday season in Lincoln..
Around 6,000 toys will be given away as Christmas gifts.
So far, 411 families have signed up to help. Major Mark Anderson is hopeful even more families give some of their time to help those in need.
"We operate on an army of volunteers, folks who have just said you know I've got some time on my hands, I'm wiling to go out and ring the bell, I'm willing to come in and make sure that a family gets assistance this season."
If you want to help get involved, you have a few options.
You can stop by the Salvation Army near 27th and Potter..
For more information, remember to visit klkntv.com