Lincoln Stars hope to regain former glory with offseason rebuild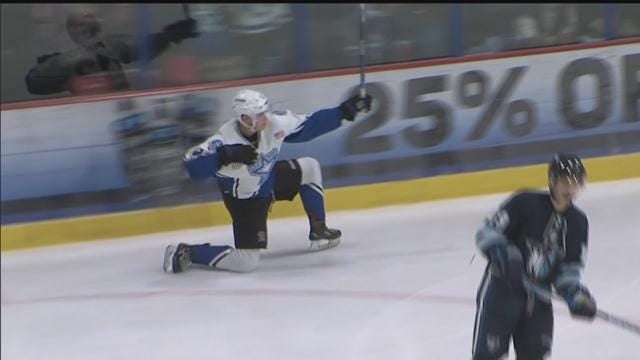 LINCOLN – The Stars have been an institution in the Star City since the franchise's inception in 1996.
With a Clark Cup title on the maiden voyage and two Cups in the club's first seven seasons, the foundation was in place for one of the most successful franchises in the USHL.
But in a league heavy on turnover to collegiate and professional teams, consistency is hard to come by – and Lincoln saw plenty of downs in its most recent season. A franchise-worst 12-42 record put the Stars at the bottom of the league, but with a top draft pick in the boat and plenty of new faces, coaches, returners and newcomers are confident in a big turnaround in 2019.
Click the video for more.