Exclusive Look at Nebrasketball Alternate Jerseys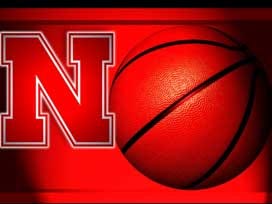 By Ian Hest
IHest@klkntv.com
We all remember September 29th, the Huskers taking the field against Wisconsin in Memorial Stadium in those stylish alternate uniforms. Well get ready for a repeat, but this time on the hardwood.
The Huskers will wear all red, with red numbers and letters this Sunday when they take on Wisconsin from the Devaney Center.
The Badgers will be in equally all-white unis.
If they look familiar, these are the same jerseys that the NBA rolled out on Christmas Day.