Lincoln Stars will play tonight despite no heat in arena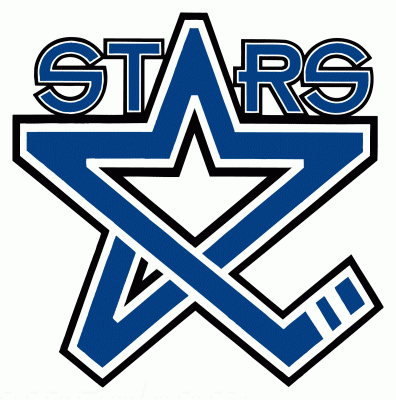 Icebox Arena, which is home to the Lincoln Stars is without heat today.
The arena's heating, ventilation and air condition system crashed after 21 years and the arena is waiting for the new units to be delivered and installed.
The team will still play tonight. They are set to host Sioux City at 7:05 p.m.
To compensate for the heat being out fans will be given free hot chocolate.