Lincoln stores prepare for winter weather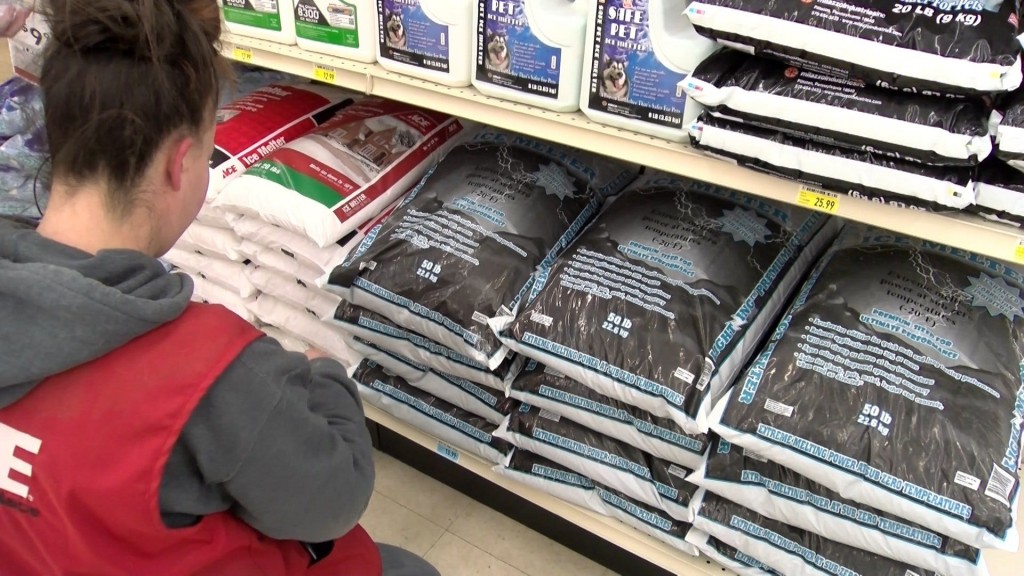 One year ago this week – Mother Nature iced over Lincoln, wiping out stores of key supplies like ice melt.
As history sets to repeat itself later this week, retailers are getting ahead of the storm.
"We tried to get as much of everything we knew we'd be selling through pretty quickly," Andrew Hostert, who works at the Westlake Ace Hardware on 45th and Vine, said.
Ace Hardware has seen a steady stream of customers coming in to buy everything from sand bags to shovels to ice melt.
They're even already sold out of some space heaters.
Across town at Russ's Market on 33rd and Highway 2, it's a similar story.
"When we came in the day after the ice storm last year, our shelves were pretty wiped," store manager Jeremy Barnhill said. "So just at a day to day stock level position, we're making sure we are executing to be ready for events like this."
The grocer has extra hands on deck as forecasts show rain will enter Lincoln Wednesday night, turning into snow by Thursday morning.
That includes rapidly falling temperatures and sub–zero wind chills.
The Nebraska State Patrol also eliciting caution throughout Nebraska as Lancaster county joins more than 70 others in the state that are in a winter storm watch or advisory.