Lincoln strives to make history through peace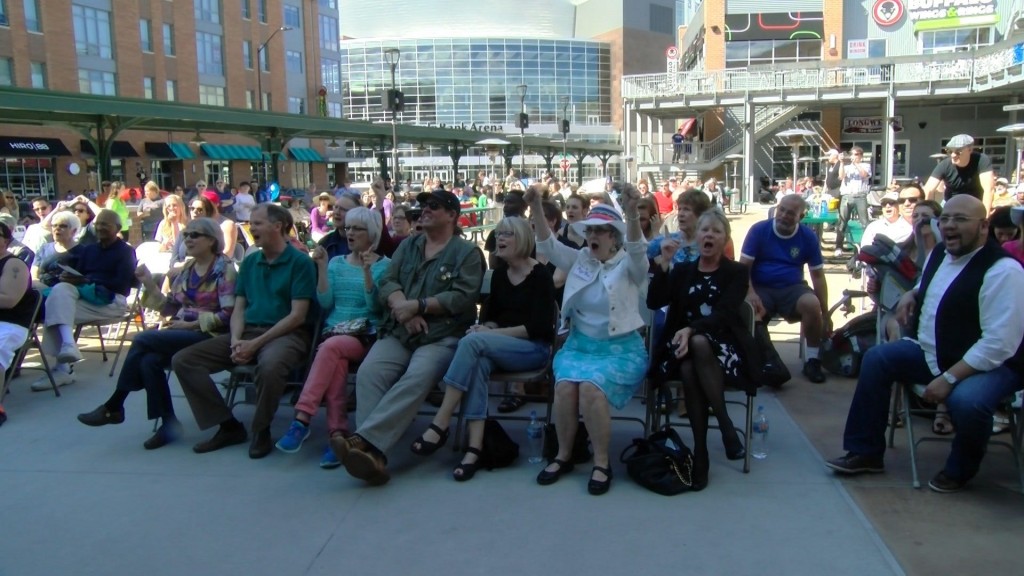 Posted By: Kelsey Murphy
kmurphy@klkntv.com
It was nothing but good vibrations throughout the Railyard Sunday afternoon.
Hundreds of people came together to celebrate a common goal, to change the world one act of peace at a time.
"It only takes a small committed group of people to create change, and change happens," Dawn Engle, PeaceJam Co-Founder, said.
Lincoln's fight for peace makes it part of a much larger global project.
Two years ago, a group of Nobel Peace Laureates decided to bring, what they say, seemed to be a divided world together.
They launched the One billion Acts of Peace Project,.It encourages people to carry out peaceful acts.
"We have so many takers in the world. You find out after time that where the real happiness lies and the real piece of mind lies is by giving, and by giving you get," Tom White, Rally Participant, said.
More than 10 million acts have been completed across the world, and Lincoln hopes the community can add another 10,000 to that.
"We want to do something that was more action not just speaking," Chris Blake, Interfaith Peace Making Coalition Chair, said.
Members of the Interfaith Peacemaking Coalition hosted the peace celebration to take action.
"We can eliminate extreme racism and hate we can end poverty," Engle said.
About a dozen local organizations set up booths explaining how they give back to the community, inviting people to join their mission.
The Interfaith Peacemaking Coalition says they don't mind how long it takes to reach 10,000 acts; they simply hope to influence people to be the change.
If you are interested in participating in Lincolns 10,000 acts of peace go to this website, http://lincolnpeacemakers.com