Lincoln Surgical Hospital receives top ranking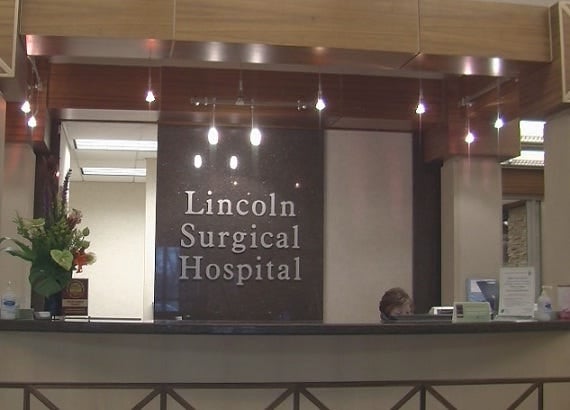 Posted By: KLKN Newsroom
8@klkntv.com
One local hospital is getting some big national honors.
Lincoln Surgical Hospital was named the #1 hospital in the country by Medicare. The rating is based, in part, by patient satisfaction scores and quality measure scores which results in how much reimbursement is given to hospitals from medicare.
"By getting that high score, that shows that we follow those (Quality measure scores) consistently—so from a patient's perspective it's a great thing because it really insures that they're getting the best possible care," Chief Quality Officer Jan Kleinhesselink said.
The hospital also just finished a new addition to the building—they added 15,000 square feet to the front of the hospital… Giving patients private recovery rooms.