Lincoln TeamMates looking for more mentors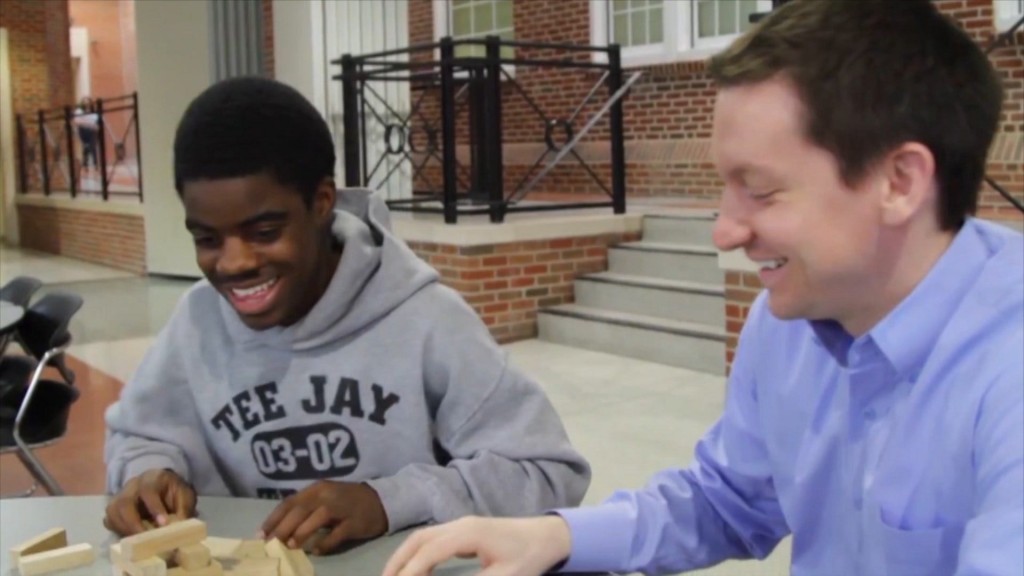 For more than 20 years, LPS's TeamMates Mentoring Program has provided students with role models they can look up to.
But they need more volunteers.
Lincoln Teammates coordinator Walter Powell said up to 600 more students join the program every year, so they need additional mentors to accommodate that growth.
"One of the biggest challenges we have, we'll always have about two times any many students that are in need of mentors than we have mentors for," Powell said.
He said it's important for kids to have an adult to help solve daily challenges and celebrate successes with.
But mentors say they benefit as well.
"The one thing that we hear from mentors most often is they feel they got more out of the mentoring experience than the student did," Powell said.
Each mentor goes through a training session and is matched with a student based on common interests.
If you're interested in becoming a mentor, you can apply at https://lincolnteammates.org/become-a-mentor/