Lincoln toddler fights the odds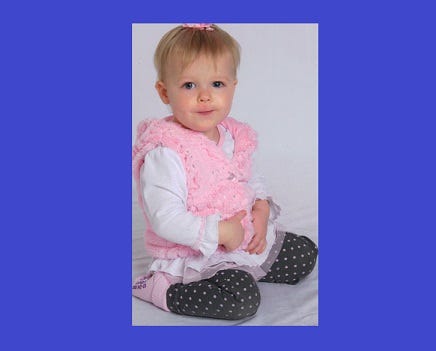 By: Ian Hest
ihest@klkntv.com
Earlier this month, 21–month–old Aubree Cummins was accidently run over by her mother.
She remains at the Nebraska Medical Center in Omaha, and miraculously, is expected to recover. Just a week ago, Aubree's family was told she had less than a 50% chance at survival. But today, her grandfather says she's smiling, and playing, trying to return to normal.
On June 6th, her mother accidentaly ran over Aubree with her car… dragging her down the driveway. Doctors initially told the family she had less than a 50–50 chance at survival.
"We thought, even if she did turn it around that there'd be some brain damage or something would effect her. No it's just, it's just spine chilling is what it is," said Aubree's grandfather, Jim Schmersal.
Doctors say the injuries aren't as extensive as initially thought…and she's expected to make a full recovery. Aburee suffered nerve damage to the side of her face and a fractured skull. But her grandfather says he's already seen her returning to normal.
"She was sitting on my lap playing with toys and talking and giggling even though she has a major head wound."
And the family wants everyone to be careful, always aware of where their children are… It's something that can happen to anyone at any time. It in fact did last week in Fremont.
The family has set up a fund to help little Aubree through her recovery. You can make a donation at any Wells Fargo Bank under the name Aubree L. Cummins.