Lincoln woman arrested, accused of biting off man's ear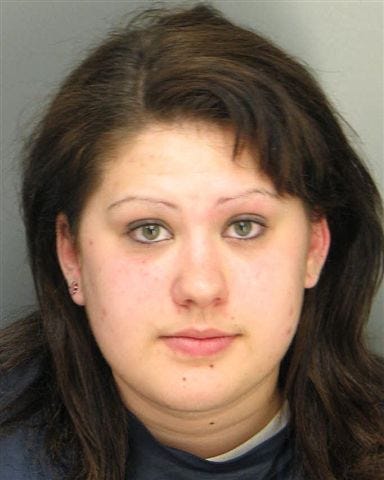 Police say a young woman bit a man's ear off after he called her fat.
Officer Katie Flood says it happened early this morning at a house party near 7th and Greenwood in Lincoln.
She says three men got in an argument with those throwing the party. Flood says at one point, one of the men called 21-year-old Anna Godfrey fat. She says Godfrey then ran after the man, tackled him and bit off a large chunk of his right ear. They never found the missing skin and cartilage.
Police arrested Godfrey for 1st Degree Assault.