Lincoln woman celebrates 107th birthday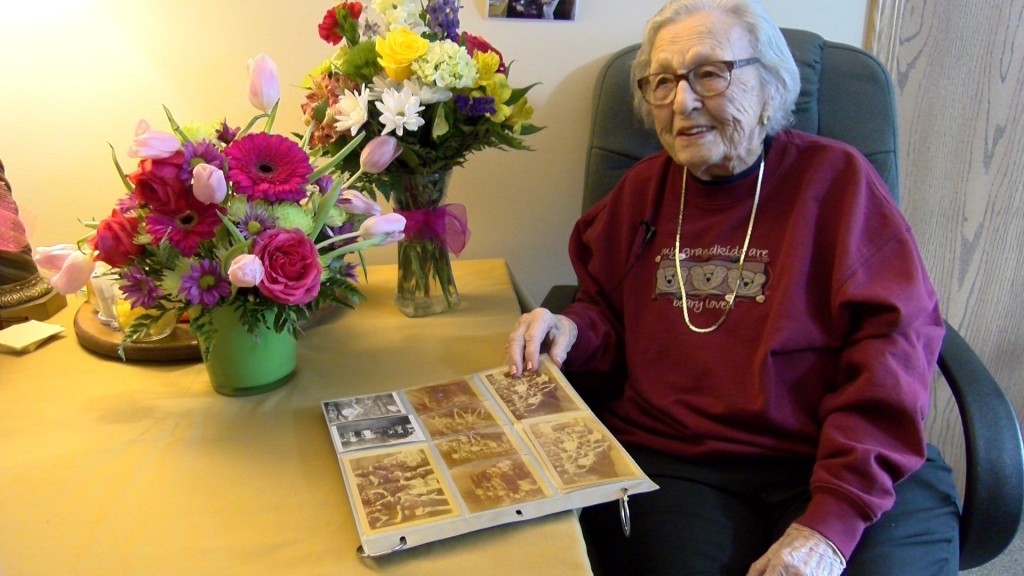 Posted By: Bayley Bischof Channel 8 Eyewitness News
8@KLKNTV.com
"I am the most grateful person there is. I feel very humble," said Dorothy McKay.
McKay is a lifelong Nebraskan, a farmer and a football fan.
But there's something about her that's unique.
On New Years Day, she turned 107.
"Everybody has been so good to me, and it is something! My husband and I had no idea that one of us would live to 107," McKay said.
McKay was married to her husband George for 63 years, he has since passed away.
They had one son, who has also died.
But McKay lived on her own, until she was 105. She now lives at Legacy Terrace Assisted Living.
McKay says in more than a century a lot has changed, and she has been there to see it all happen.
The most exciting event she remembers in her lifetime?
"Electricity!"
Which she says changed the way everything works; from water, to heat, to phones.
"I was the last telephone operator they had in Waverly because they were going to try and put automatic dial phones in the country, we have that now and we don't think anything of it, but I pushed those plugs in! and I got 11 cents an hour," McKay said.
She also says the roads have gotten so much better over her lifetime.
"Heaven! Spoiled us rotten," McKay said.
But the secret to living a life long enough to see all of these changes?
McKay says: "Nothing! Eat!"