Lincoln woman critically injured after BB gun incident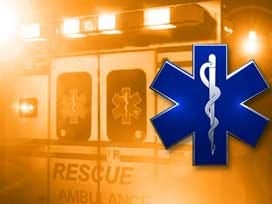 Lincoln police say an 18-year-old woman was critically injured from a BB gun shot Tuesday night.
It happened at around 8 p.m. Tuesday. Police officer Katie Flood says Rachel Long was getting ready to leave her apartment near 25th and T streets when she was struck in the temple by the BB. Flood says Long's roommate was handling his BB gun when it discharged.
The BB lodged into Long's skull and possibly severed her temporal artery. Long is in critical condition at BryanLGH West. Police are investigating the incident. No arrests have been made.