Lincoln woman dies in Knox Co. Crash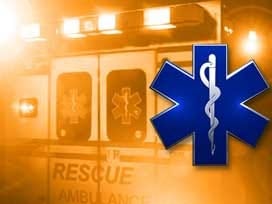 Authorities say a Lincoln woman has died in a rollover accident near Santee in northeast Nebraska. The Nebraska State Patrol says the crash occurred a little after 6 a.m. Sunday about four miles south of Santee on Nebraska Spur 54D.
The patrol says a southbound van driven by 24-year-old Sonny Red Owl went out of control when one of its wheels ran off the roadway. Red Owl was taken to a hospital in Yankton, S.D.
The patrol says his passenger, 28-year-old Crystal Canby, of Lincoln, died after she was ejected from the rolling van. The crash cause is being investigated.