Lincoln woman gets probation for sex with teen boy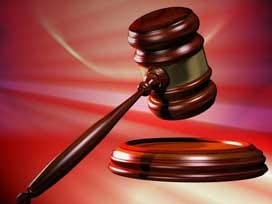 Posted by: KLKN Newsroom, 8@klkntv.com
(AP) A 24-year-old Lincoln woman who had sex with a 15-year-old boy when she was 19 and 20 has been given two years of probation.
Online court records say Teandra McCoy was sentenced on Tuesday. She'd pleaded guilty to intentional child abuse after prosecutors lowered the charge from sexual assault of a minor.
Court documents say McCoy gave birth to a child fathered by the boy. The child is 3 now.
Under Nebraska law, people 19 and over cannot have sexual contact with people under 16.