Woman Arrested In Lincoln Woman's Death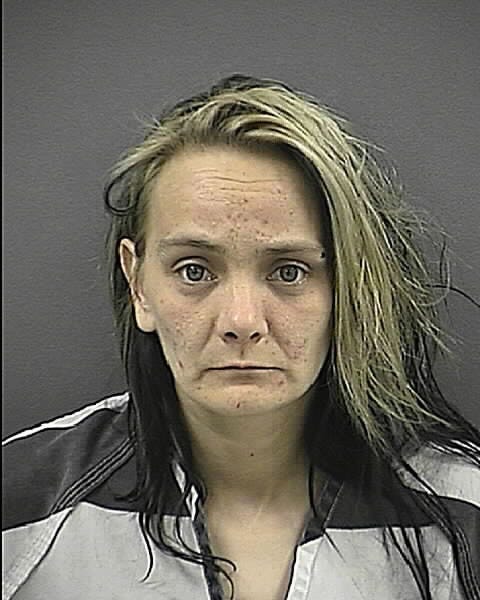 By: klkn newsroom
8@klkntv.com
We know the name of a Lincoln woman killed in a crash on interstate 80.
Authorities say 58–year–old Nancy Hermanson died after slamming her motorcycle into the side of a car.
It happened Monday around 4 pm at mile marker 315.
The Hall county sheriff says Hermanson was cut off by the car when it tried to cross her lane and make a u–turn at the emergency crossing.
Hermanson's husband's motorcycle was also clipped, he is ok though.
The driver of the car, Kathy Teichmeier of Kansas is in custody. Charged with felony motor vehicle homicide.
Hermanson was a teacher at Belmont elementary. Students are receiving counseling at Goodrich middle school.