Lincoln woman robbed while exiting her car in north Lincoln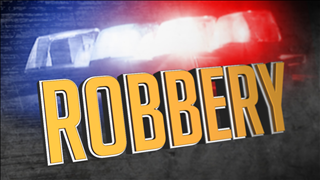 Posted By: Bayley Bischof Channel 8 Eyewitness News
The Lincoln Police Department reported a 29-year-old woman was robbed at gunpoint when she left her car to enter her north Lincoln apartment building.
It happened Wednesday night around 9:20 p.m.
Police say the suspects took her purse and wallet. The suspects are two black males, one is 5'10" and skinny, the other is 5'10" with an average build. They were both wearing black hoodies and ski masks.
Police say they took $15 in cash and various items in her purse.
She was not injured.