Lincoln woman sentenced for hitting boyfriend with crowbar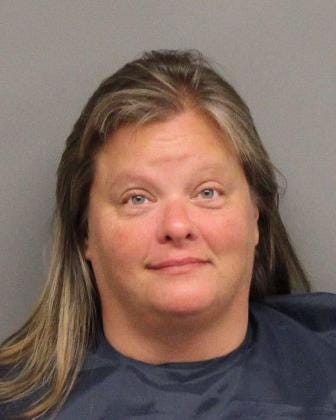 Posted By: KLKN Newsroom
LINCOLN, Neb. (AP) _ A Lincoln woman has been sentenced to 180 days in county jail for hitting her boyfriend with a crowbar because he was snoring.
Elizabeth Hogrefe, 45, pleaded no contest Friday to misdemeanor assault. Hogrefe will have to serve about half of her sentence due to credit for time served.
Lincoln police said they responded to a call on May 18 about a man stumbling down a road. Officers said they found the 58-year-old at a convenience store and he told them that he had woken up in a motel room to his girlfriend hitting him in the back with a steel pry bar.
According to police, the man had three large welts on his back consistent with his story.