Lincoln woman transforming bus into art studio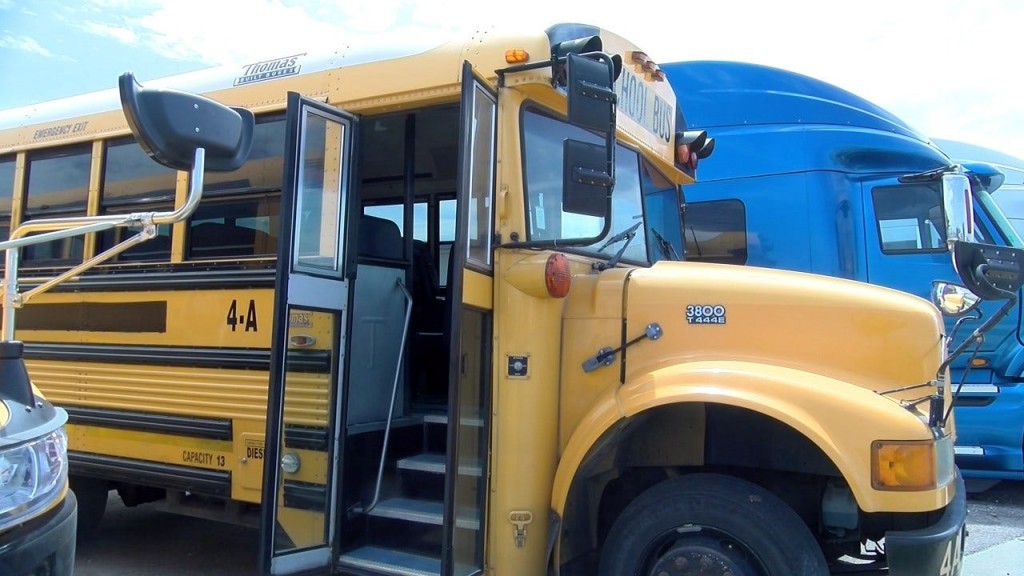 Posted By: Rachael Miner
rminer@klkntv.com
Right now this looks like an ordinary school bus, but a Lincoln woman has big plans for it.

"We'll be taking the seats out of the bus and putting in studio tables and that's where students will be when they work on the crafts and what not," said Letura Idigma.
Idigima plans on transforming this bus into a mobile art studio.
She wants to offer a variety of programs using different art mediums and for all skill levels.
The bus will provide a safe place for kids of all ages to come, hangout, and be creative, "In Lincoln we don't have a lot of free activities for kids to participate in. I'm looking for different ways to keep students in a safe place and keep them occupied so they're not finding different ways to get in trouble."
In order to make her art dreams a reality, Idigma is asking for your help.
She's trying to raise $4,000 dollars.
The money would be enough to purchase the bus, renovate it, fill it with art supplies, and send it out into the community.
"We're bringing the art to the students rather than having the students come to us and worrying about transportation or ways to get there."

So far $1,500 has been raised.
Idigma hopes to have all the money by the end of the month and have the bus out in the community by mid July.
If you'd like to donate you can do so by clicking here.