Liquor Commission Whiteclay ruling upheld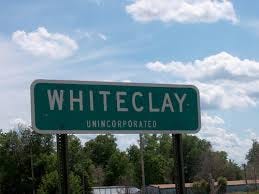 By: Channel 8 Eyewitness Newsroom
8@klkntv.com
The Nebraska Supreme Court has rejected an effort to resume beer sales in Whiteclay next to an American Indian reservation in South Dakota plagued by alcohol problems.
The court's ruling on Friday upholds an April decision by state regulators not to renew the licenses of four beer stores in Whiteclay, Nebraska.
The stores have sold the equivalent of about 3.5 million cans of beer annually in a village with nine residents next to the Pine Ridge Indian Reservation, where alcohol is banned.