Local business adds pep band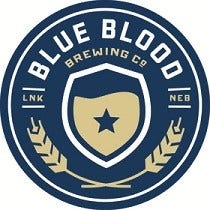 Posted By: KLKN Newsroom
Football season is just a couple weeks away – and a local business is getting in on the fun.
Blue Blood Brewing Company is the newest location of UNL's Friday Night Pep Bands.
The Robbers Cave Pep Band will replace the festivities that were at Grandmother's restaurant for 25 years before it closed.
An even more exciting tie – Blue Blood's owner, Brian Podwinski, used to play trumpet for the Cornhusker Marching Band.
"You know we had a lot fun doing it back when I was in college, and to keep that tradition going is just one more reason why were doing what we're doing," Podwinski said.
The first pep rally will be Friday, September 2, before Nebraska's game against Fresno State.