Local hospitals are managing despite national nursing shortage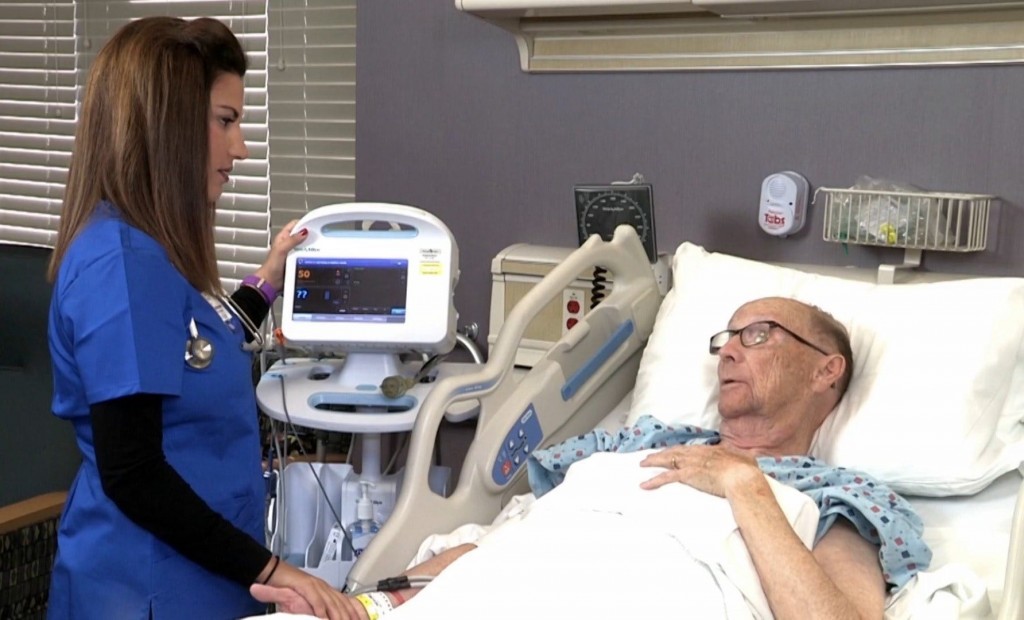 In the midst of a national nursing shortage, local hospitals are focused on recruiting and retaining talented workers.

"As the society is living longer and living with chronic conditions the needs for highly skilled and trained nurses is going to continue to grow," said Lisa Vail, VP of Patient Care Services at Bryan Medical Center.
Experienced nurses are retiring at a rapid rate.
More than half a million nurses are expected to retire or leave the workforce in the next five years.
At the same time, the nation's population is aging and is requiring more care.
These factors are producing the perfect storm driving demand for nurses all over the country.
"The local job market for registered nurses is really tight in Lincoln, Nebraska. It's competitive. Registered nurses are very mobile and can move from organization to organization and the community is growing a great deal, so we need more nurses in the community," said Vail.
There are currently more than three million nurses in the United States.
Projections by the American Nurses Association estimates the country will need to produce a million more by the year 2022.
Bryan Health has hired 201 nurses in the last six months alone.
Officials say the biggest challenge has been attracting and retaining talent.
As a result of hiring more newly graduated workers, one of the adjustments being made is helping to bring the inexperienced workers up to speed.

"Any time you put somebody in a position that doesn't have the knowledge base, it takes longer to get them to the level of experience that you want them to have," said Cary Reimers, VP of Patient Care Services at CHI St. Elizabeth's Hospital.
Officials say the Midwest is in better shape than some states on the East and West coast.
Nurses make up the largest group of employment in all hospitals.
"We do have some great health care in Nebraska. I probably don't get as anxious as I would if I was in another state that wasn't so lucky," said Reimers.

The Nebraska Center for Nursing projects a shortage of 4,000 nurses by 2020 in Nebraska.