Local is angry at Washington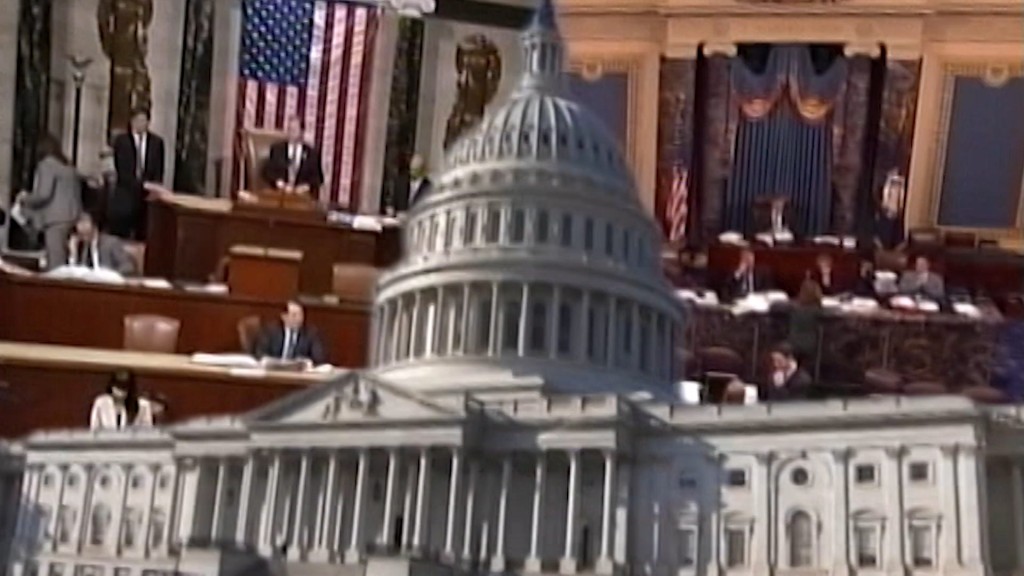 A Lincoln man is worried about multiple cuts to his budget if Washington doesn't come up with a solution to the shutdown or the debt ceiling.
David C. Jean is a Social Security Disability recipient.
The partial shutdown closed the Labor Department, which has lead to no inflation report.
Leading to what looks like a only a slight increase for social security next year.
Jean is worried he won't be able to cover his basic needs.
"It will only slightly put me over 800 a month, can a congressman out there, live on $800 a month like I am," says Jean.
Jean does get some lodging funding through Lincoln Housing Authority, the agency administers the money through the federal government
Jean says he's been notified a housing check may not be coming his way next month, which also worries him.
We did make a call to the Lincoln Housing Authority, which was open for the Columbus Day holiday.
They did not get back on how the shutdown is affecting them.