Local man met slain French editor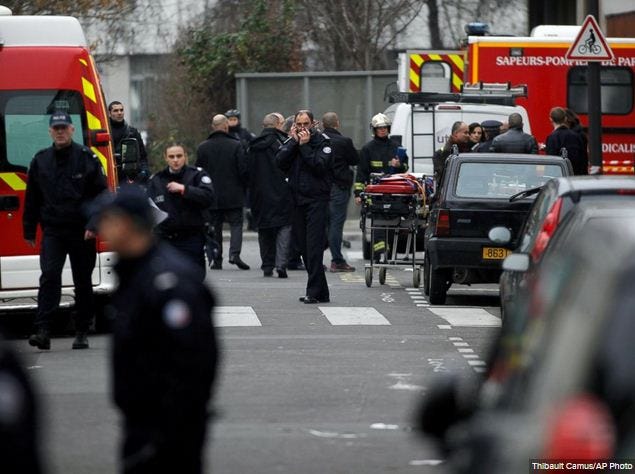 Posted By: Jenn Hatcher
jhatcher@klkntv.com
The Normandy French Bistro owner, Laurent de Villiers, learned of a terrorist attack in his home country of France, early Wednesday morning.
"It's a shocking event and it's sad and the manner in which it was done is very scary," says de Villiers.
In Paris, around noon, three gunmen, believed to be from a Yemeni terrorist group, stormed the offices of the French satirical magazine Charlie Hebdo.
The dead include two officers and ten of the publication's staffers.
Four years ago, de Villiers met "Charb," the magazine's editor and one of the victims; they had appeared on the same French TV show.
De Villiers explains, "I went and had a quick talk with him to introduce myself and show my support."
The magazine has been threatened several times in recent years for its controversial cartoons, including ones' of the prophet Muhammad, which has angered Muslims.
France is now coming together, showing their support for the French magazine.
"I was always very impressed by Charlie Hebdo and what they did, because they very much represent freedom of speech," says de Villiers.