Local professor talks about Fiscal Cliff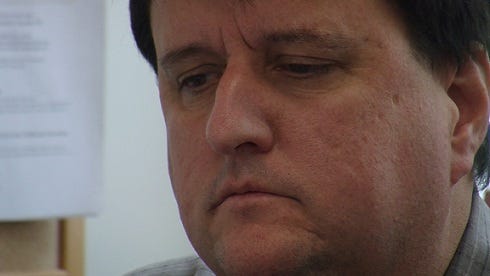 By: Cole Miller
cmiller@klkntv.com
As President Barack Obama and House Speaker John Boehner continue their negotiations on how to deal with the "Fiscal Cliff", America watches on. That includes University of Nebraska-Lincoln economics professor Eric Thompson.
He says a temporary payroll tax cut will likely be done away with. It's something middle and lower-income families have benefited from.
"That will mean less take home pay on the other hand," Thompson said. "Obviously, that contributes to the future solvency of Social Security."
But the bigger question is this, Thompson says, 'Will tax cuts received by middle–class families from former President George W. Bush be continued or not?'
"If the Bush tax cuts were allowed to expire, that would be several thousand dollars a year in additional taxes for the average family," Thompson said.
Thompson says the economy could handle the payroll tax cut expiration and federal spending cuts, but says we'll go over the "Fiscal Cliff' if the Bush tax cuts aren't continued, derailing progress on getting the economy back on track.
"That would be an awfully large fiscal shock with the potential to cause the economy to fall into recession," Thompson said.
Like many Americans, Thompson says he's just hopeful a compromise of some sort will be made and made soon.
Thompson says we're really starting to see an upward trend in the housing and automotive areas. He says extending at least some of the tax cuts will hopefully keep that trend moving in that direction.