Local women contracts Zika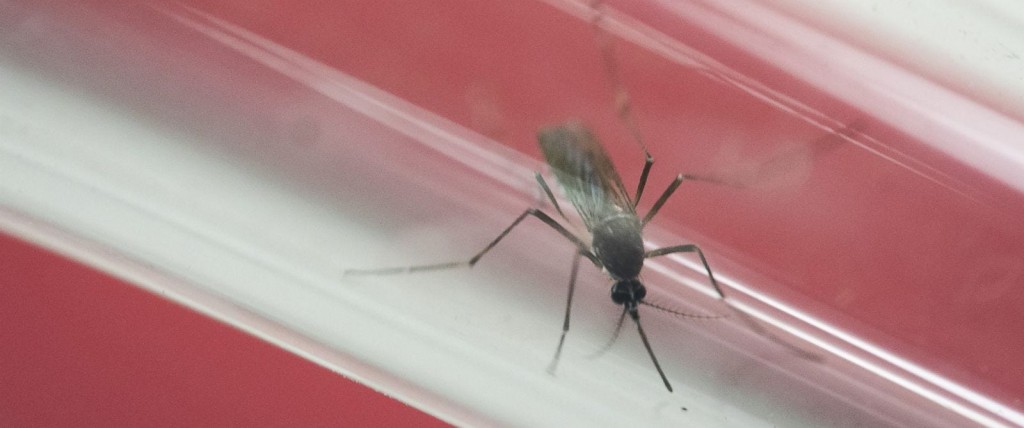 Posted by: Abigail Wood
awood@klkntv.com
When Deidra Shoemaker left on a mission trip to the Dominican Republic at the end of June, she and her team were prepared for mosquito-born diseases. They took anti-malaria pills and were aware of the dangers of Zika.
"We knew about it and we brought bug spray and we used the bug spray while we were down there and we even slept under the mosquito nets and everything," she said
Despite these precautions, Deidra says she did get a few bites, and when the group came home from the week-long trip she noticed a growing rash and went to the doctor.
"I had a little headache kind of-it wasn't like a bad headache," Shoemaker said, "but it was kind of a dull headache throughout the week and I had really bad ankle pain and wrist pain, like my hands and feet hurt so bad it was kind of hard to get around for a couple of days."
Rash, headache, joint pain, and swollen hands and feet. The doctor recognized the symptoms of Zika right away. Deidra is the fourth person in Nebraska to contract the disease; luckily, she didn't have to worry about one of the main fears surrounding the virus.
"I wasn't pregnant and I wasn't planning to get pregnant so I wasn't really concerned about that," she said. "At least I knew it was going to go away within a week."
It was a painful week, but she recovered. Despite the ordeal, she says she'd still go back to the Dominican Republic. She says she understands the travel cautions extended to pregnant women, but for people like her, she says it's worth the risk.