Local Yazidi refugees react to Trump's immigration order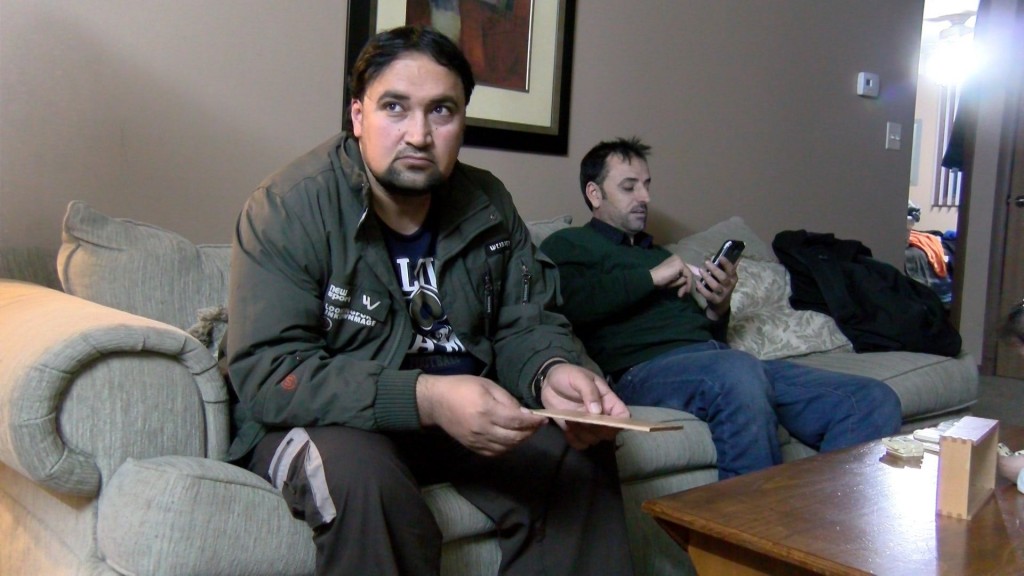 Posted by: Abigail Wood
awood@klkntv.com
Hassan, a Yazidi refugee who came to Lincoln six months ago from Iraq, says President Donald Trump's executive immigration order suspending entry of all refugees to the U.S. for 120 days, is too broad and further victimizes those most impacted by ISIS.
"These people, they are victims of the ISIS," he said. "ISIS, they kill men, they kidnap families; they rape their wives."
Hassan, like many Yazidi refugees here in Lincoln, went through a three-year vetting process to get into the states, and now he has to cancel a trip back to Iraq just a week before his flight was set to leave.
"This new decision; this new order…they would stop me," he said. "If I go over there then I can't come back to join my family, and I am stuck over there."
He says his brother's wife was trying to reach her husband in D.C., but was turned away at the Iraqi airport today because of the new order.
"[Excuse] the people who are the victims," Hassan said. "There are many peoples over there who have US visa, so why are they problems? Why they stop them from coming?"
Catherine Rodrigues, who volunteers with local refugees, says they're seeing families who've worked for years to get to the states and sold their possessions to pay for plane tickets, stopped short at the gate.
"For the ones who've already made it here and are settled, they are very lucky," she said. "But it's hard for them. They still have families and relatives that are still in their home countries that now might have no hope of getting out of these war-torn areas."
There are a lot of local organizations that help refugees in Lincoln. Here are a few links to Catholic Social Services and Lutheran Family Services if you want to help.