Lochte beats Phelps in 400 IM at Swim Trials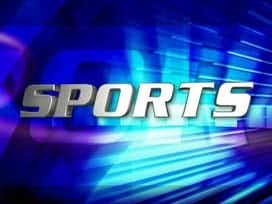 Posted By: Sports
Ryan Lochte has won his first head-to-head showdown with Michael Phelps at the U.S. Olympic swimming trials.
The 27-year-old Floridian captured the 400-meter individual medley Monday night, taking command on the breaststroke leg and holding off Phelps in the freestyle for a time of 4 minutes, 7.06 seconds. Phelps claimed the second Olympic spot in 4:07.89. Tyler Clary, who took second at last year's world championships, won't even get a chance to swim the event in London. He faded to third in 4:09.92.
Phelps won the 400 IM at the past two Olympics, but vowed to drop the grueling event after Beijing. In the past year, he brought it back _ and now he'll be swimming it again in London.