Lochte gets started on busy night winning 200 back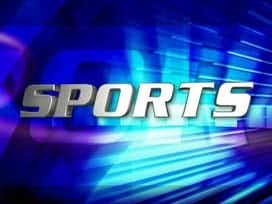 Posted by: Sports
Ryan Lochte has gotten started on a busy night at the U.S. Olympic swimming trials by winning the 200-meter backstroke.

Lochte was sixth at the first turn Saturday, but he quickly moved toward the front and took the lead for good with a brilliant flip turn off the final wall. Pulling away, the Floridian won with a time of 1 minute, 54.54 seconds, second-fastest in the world this year behind Japan's Ryosuke Irie.

Lochte is assured of at least three individual events in London, and he hopes to make it four before the night is done. He'll be returning with just a 30-minute break to face Michael Phelps in the final of the 200 individual medley.

Tyler Clary took the second spot for London in 1:54.88.