Loitering high school students cause problems for residents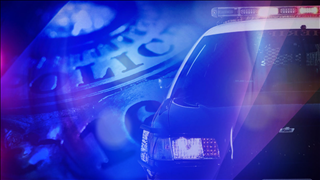 Posted By: Channel 8 Eyewitness News
8@klkntv.com
LINCOLN, Neb. (AP)
Residents near a high school in eastern Nebraska have been complaining about students who loiter outside their homes.
Several residents near Northeast High School in Lincoln asked the Lincoln Board of Education for help with the issue at a meeting Tuesday.
Resident Marty Ramirez says students smoke and leave trash. Other neighbors say students sit in their driveways, drink alcohol and have urinated on their property. They say some students have become increasingly confrontational.
School officials say they've worked to address the issues.
Lincoln Police Officer Nate Hill is the school resource officer. He says many of the students who gather outside homes don't cause problems and do as he asks, though there are exceptions. Hill says he's issued tickets for littering and alcohol possession.