Loofe's autopsy, cause of death detailed on day 13 of Bailey Boswell trial
A forensic pathologist walked the jury through Sydney Loofe's autopsy, explaining her findings and Loofe's cause of death.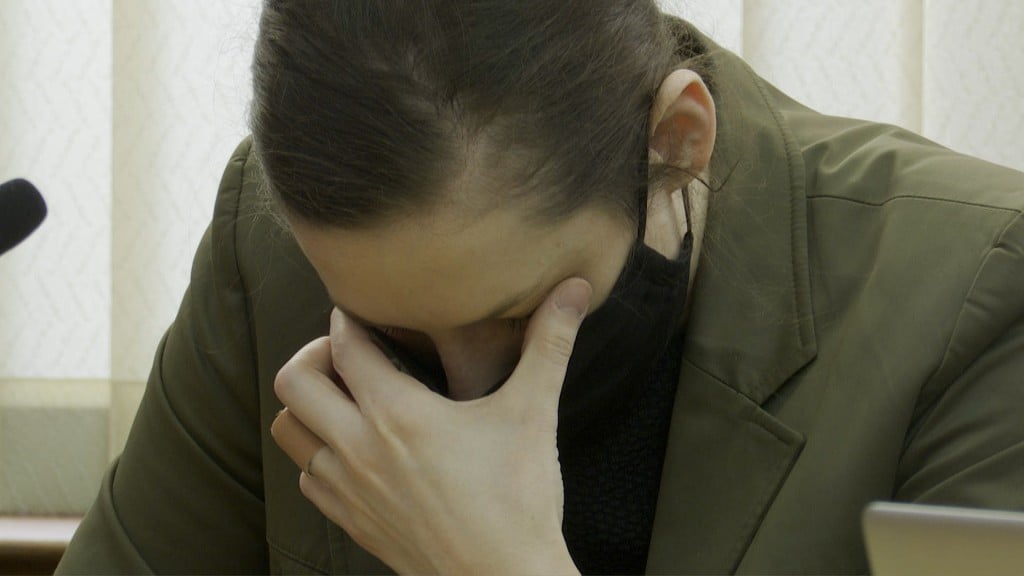 LEXINGTON, Neb. (KLKN) – On day 13 of the trial for Bailey Boswell, accused of killing 24-year-old Sydney Loofe in November of 2017, the jury heard from a forensic pathologist who detailed Loofe's autopsy and ultimately her cause of death.
"Based on the autopsy examination, studies performed and examination of the scene, the cause of death will be homicidal violence including strangulation," said Michelle Elieff, a forensic pathologist from the Physician's Laboratory in Omaha.
Her testimony Friday morning began with the processes of an autopsy and the discussion of the use of tools that are used during autopsy examinations.
Elieff says she received Loofe's body in 13 pieces to her lab on December 7, 2017, just two days after she was found in various places in Clay County.
Throughout her testimony, Elieff explained that many of Loofe's internal organs were missing, including her tongue, heart, esophagus, and most of her left lung. Loofe also had no blood remaining in her body, which Elieff says is common in dismemberment cases. Without blood, Elieff was forced to take lung and brain tissue to use for the toxicology report.
Toxicology showed that an anti-depressant and alcohol were found in her system.
Of the most important parts of her examination, Elieff says on Loofe's skin there were areas that indicated a straight-edged knife or tool of some sort that was used to cut through her skin. Elieff says based on her experience, the marks on the bones indicated that a serrated saw was used, but not one that would have been mechanically powered. For example, a hand saw or hack saw, she said.
After examining Loofe's head, face, eyes, and the remaining portions of her neck, Elieff says there were signs of petechial hemorrhaging, which means blood vessels were suppressed or congested, causing them to burst, making her skin bluish.
"All of these findings in their totality, this is consistent with strangulation," Elieff said.
However, Elieff says there were portions of Loofe's upper neck tissue that were missing and would have better helped identify if strangulation was caused manually or by ligature. The missing skin tissue could have been due to animal predation, but there wasn't direct indication.
Though normally appearing stoic, signs of anguish and sadness were exuded from Boswell. After a short break during the morning, Boswell was seen wiping away tears as the court reconvened.
Animal predation was found on other parts of Loofe's body, Elieff says. Some of the bags that Loofe's body was disposed of in were broken open, and signs of animal activity were found on her upper arm, parts of her face, and her abdomen.
Elieff also pointed out bruises and markings that were found on Sydney's hands and wrists, which she says were from before her death. "These are pattern injuries that are commonly seen in a restraint of some sort," Elieff testified.
When examining Loofe's limbs, Elieff recognized areas above her ankles and below her elbows, where skin and soft tissue removed, leaving bones exposed.
During Aubrey Trail's trial last summer, there was an indication that skin around Loofe's ankles and parts of her arms were removed in order to hide marks of restraints, but that was not indicated during any testimony Friday, or by Elieff.