"Lost" Series Finale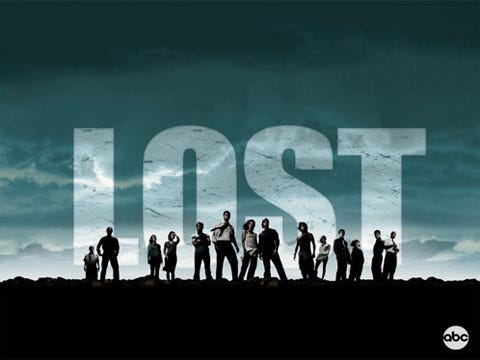 If you felt lost during the entire 6 seasons you might not be feeling any better this evening. Some local "lost" fanatics say now that the show is over their losing a staple of their weekly entertainment.
At long lost, it's what one group of local fans is saying about the series finale of the hit drama "Lost" a finale they've prepared for with predictions and a themed watch party.
They're Charlie's infamous words spoken in the pilot episode, the same words fans were asking themselves Sunday evening.
"Guys, where are we," For some local lost fans it seems the most unrealistic part of the whole series is that it actually came to an end.
"Kind of is sad cause it's been really fun to watch with friend, and talk about it and think about it" Maggie Stuckey said.
Lost is the cultural phenomenon that started with a simple plan crash that ended up spinning into so much more…but not just for the characters for fans too.
"There were a lot of people that were discussing the show that we all knew so we just put it online so that everybody would have a place to go and then from there it's kind of grown," Charlie Stephan said.
Now the local lost blog reaches 130 countries and over 50,000 people. People that most likely spent their Sunday night just like these Lincoln lost fanatics, watching TV for four and half hours to figure out the fantasy that's taken over Tuesday nights.
A feat for even the most accomplished people in the business and one that the fans say won't soon be forgotten.
"I don't know what I'm going to do on Tuesday nights but I'll probably shortly start watching the whole thing all over again," Stuckey said.