Lottery Numbers Revealed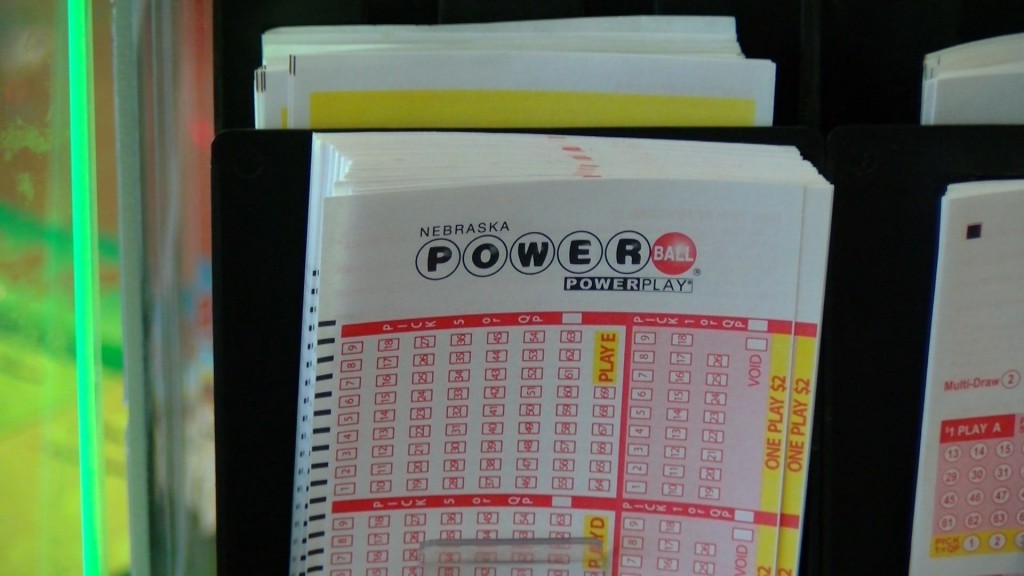 Posted By: Kelsey Murphy
kmurphy@klkntv.com
It's the question buzzing across the nation. What would you do with $900 million?
"We would probably buy a really nice house," Adrianne Huelle, Powerball Player, said.
"I have a big family and I would pay off everyone's debt and buy them all new homes," Megan Liekhus, Powerball Player, said.
The recent drawing for the largest Powerball in history kept cashiers busy right up to the final cut off.
The U–Stop, near North 1st and O St., sold more than 2,000 tickets on Saturday.
It's the same gas station that sold a winning ticket back in 2006.
For some, the lottery is more than the luck of the draw. One person chooses her own lucky numbers.
"I chose six because I have a twin sister and our birthday is on the 6th, and nine because I have nine people in my family," Liekhus, said.
For others, finding the winning ticket is all about strategy.
Adrianne Huelle usually buys multiple tickets at one place. This time she is doing things differently.
"This time we thought lets drive allover Lincoln to see if it changes our luck. I have no idea if it will or not, but it is fun," Huelle said.
While some are purchasing stacks of tickets, another Powerball player says all she needs is one.
She says bizarre luck is in her genes.
"Molly Ripley, believe it or not I am going to win the ticket," Molly Ripley, Powerball Player, said.
Now that the numbers are out, the question changes. It's no longer what would you do rather who is the lucky winner?
The numbers are as follows. 32,16,19,57,34 Powerball 13