LPD: 19-month-old boy abused by mother's boyfriend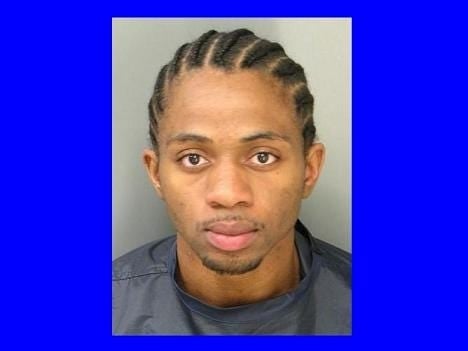 Lincoln police arrested a 20-year-old man on child abuse charges. Police say Kenvon Erving was watching his girlfriend's 19-month-old son when he said the boy fell off the couch. The boy's mother took him to the hospital where he was treated for a concussion.
Police say the toddler was taken back to the hospital and flown to Children's Hospital in Omaha. Doctors there say he had 4 broken ribs, and a torn small intestine among other things. He underwent emergency surgery and is expected to recover.
Erving was jailed on felony child abuse charges.